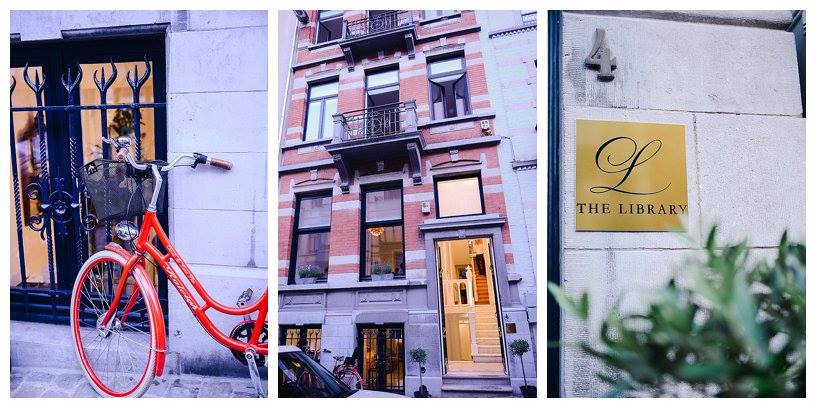 Here are some products you can see at our private sale. Please click on the links.
Everyone is welcome! We hope to see you there!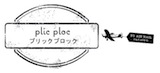 plic ploc Facebook Album

PERIPICCOLI Facebook Album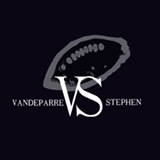 Chocolatier Stephen Vandeparre
Facebook page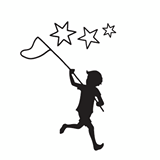 PetitIvan
Petit Ivan is a unique lifestyle universe creating clothes for children age 4 to 10, focus on craftmanship, aesthetics, imagination and fun.
Facebook page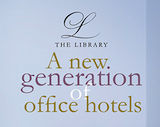 The Library
Website
Facebook page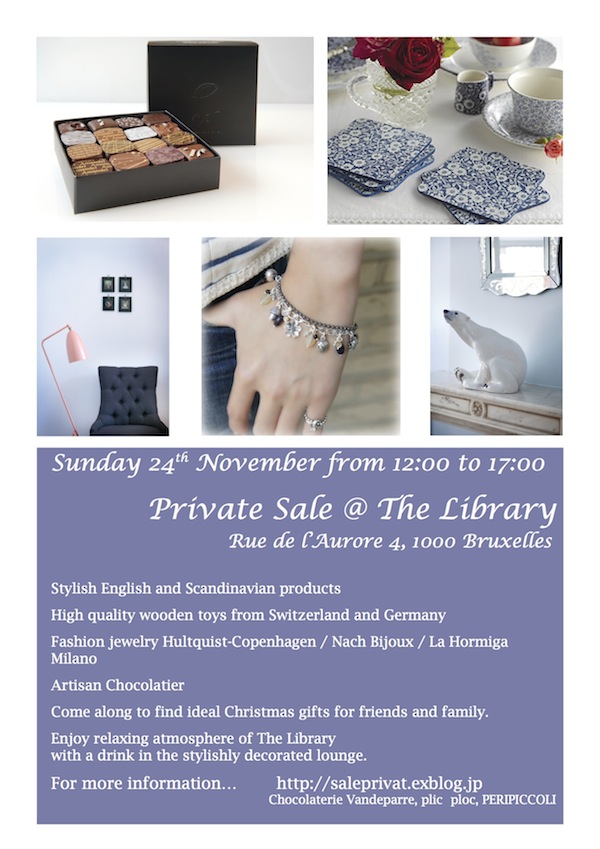 Facebook event Invitation, click here